Back to List
News
May 10, 2017
Leaf Peeper Grant from Greene County Arts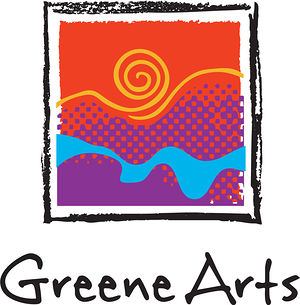 Leaf Peeper Concerts are pleased to advise that we have received a grant of $1055 from Greene County Council for the Arts – as a contribution towards one of our concerts in Columbia County in 2017.
This Greene County Grant is made possible by a Decentralization grant from NYSCA which is administered by Greene County Council on the Arts through the Community Arts Grant Fund.
Our concerts in Columbia County this year will be at St. James Church, Chatham on September 23rd and at TSL (Time and Space Limited) in Hudson on October 7th. Concert details can be seen here.